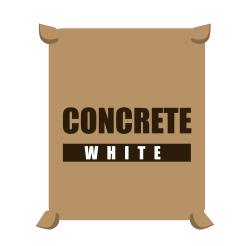 Local Experts
A group of  top-rated concrete contractors ready for your residential or commercial project(s).
Safety First
We are fully licensed and insured when working on any project. Safety is a top priority of ours.
Quality Work
We don't do any other services as our company's goal is to be professional and the best in one category. 
On-Site Materials
We gather all the necessary materials for your project and make sure only the best is used. 
Our Crew
Large team with the ability to start and finish your project within the timeframe we provide.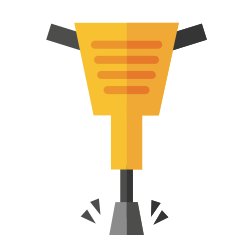 Vision To Reality
You come to us to get your idea put into action. We deliver every time your exact needs.
We Perform Residential & Commercial Projects
Some Noteable Projects: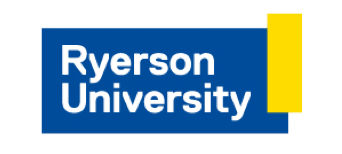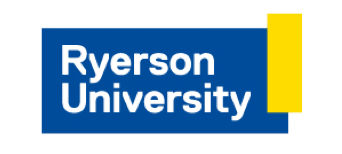 No Matter The Size
We will provide peace of mind during any season! OSM Construction is reliable for treating the simplest projects and the most challenging one.
Focused On 6
We are focused on specific services which include Broom Finish Concrete, Stamp Concrete, Aggregate Concrete, Interlock, Curbs and Snow Removal.
We Are Local
We have a large team of contractors that helps with your local residential and commercial needs. Not only can we get started quickly, we are also efficient with our process. 
No Project Too Big Or Too Small
At OSM Construction we focus on creating the easiest process for your specific needs. Whether you are looking for a simple or more complicated project, we can help. We have all the necessary experience, the right team of experts, and know how to quickly get the job done. It is important to make sure that what you want the final product to be actually comes true. 
We take care of all our clients from day 1 and make sure you are put to ease with the proper information, pricing quote, accurate timeline and most importantly providing numerous options to choose from. We have been in the industry for a long time, focused on making sure all our clients are 100% satisfied with every step of our process. Give us a call or fill out a form to get started.