At OSM Construction we have an easy to follow process that focuses on making sure all our clients are happy from the first time we talk. See below what we do to make sure your project is moved along properly. 
Whether you get in touch with us by phone or email we can start the process by learning more about your needs and how we can help. We outline our entire process with you and focus on items such as budget, timeline and availability.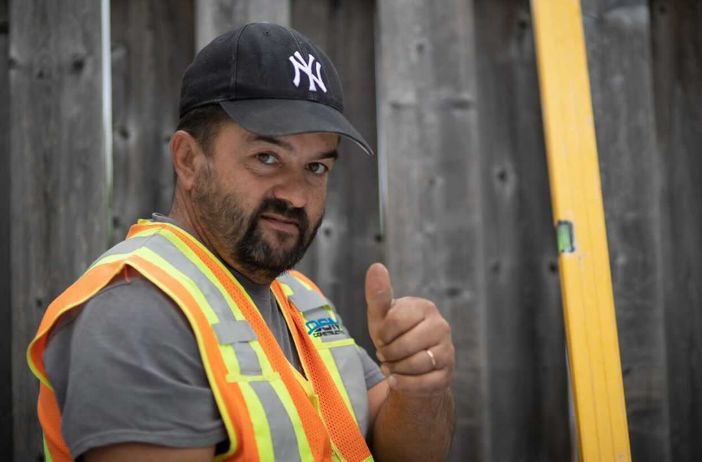 Once we get past the consultation phase and come to an agreement on your specific project needs we start to execute the plan. We get started to make sure everything starts on track in the right way. 
Once we get to the end of the project we go through and make sure everything is set to your liking. We always like to go above expectations and make sure you are fully satisfied. No matter the project size we are ready to help.